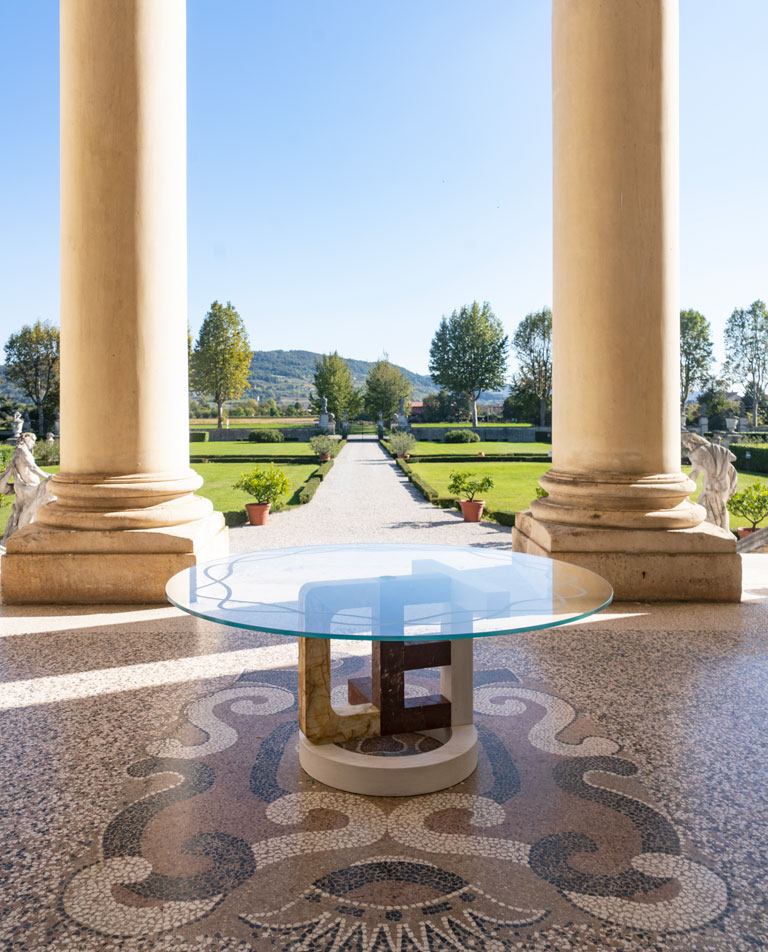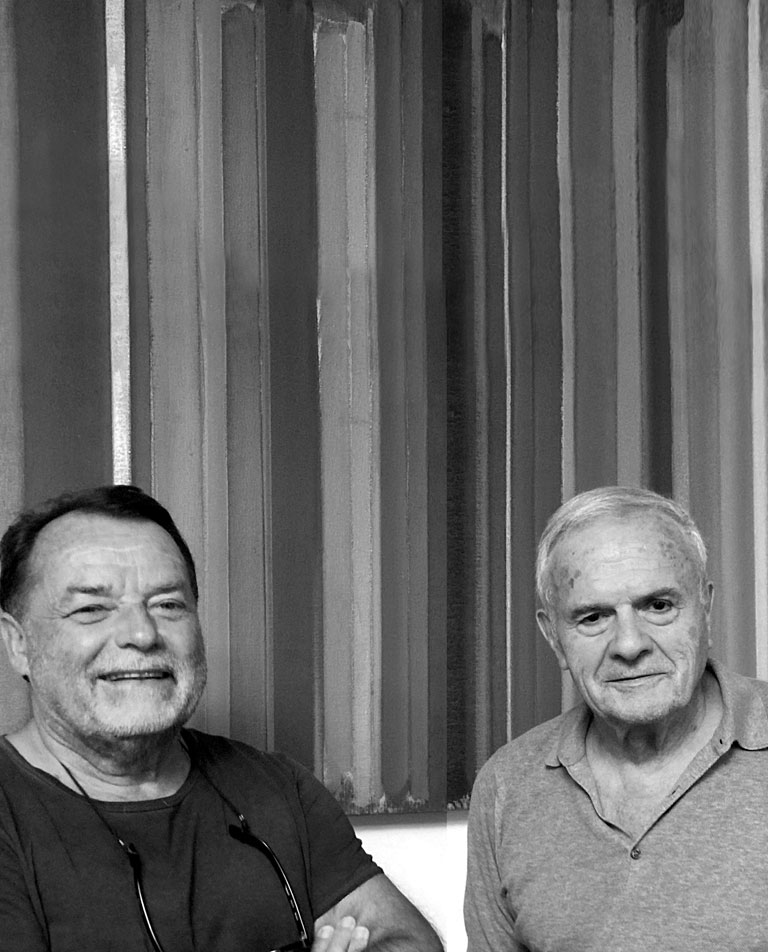 Gerard Huet & Jaen Galvani
Gerard Huet and Jean Galvani are two French designers.
They lived a life immersed in art, first in commerce and then in the creation and development of art collections.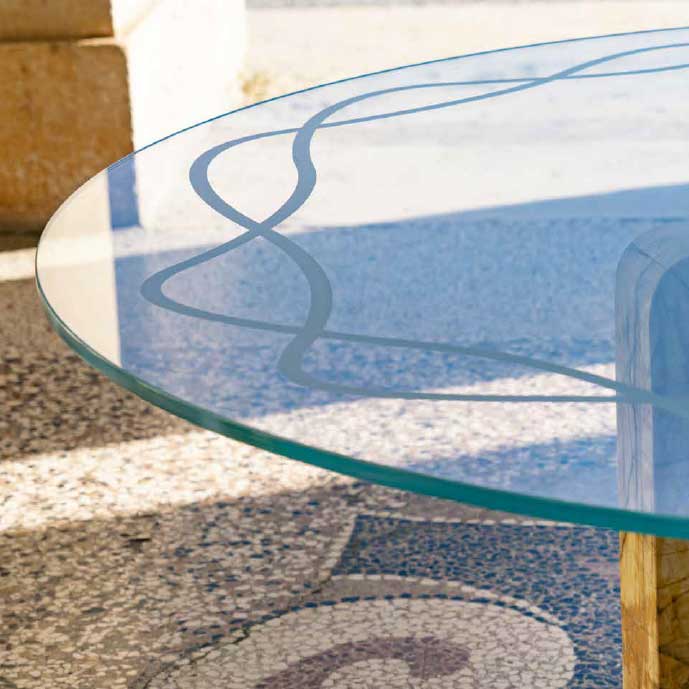 Today Jean Galvani and Gerard Huet contribute in the creation of a marble artist's table promoted by Cleto Munari.
Their pieces have been exhibited at the Maillol Museum in Paris, the Cirva in Marseille, the Centre Georges Pompidou in Paris, the Moma in New York, the Barbican Museum in London and the Museum of Decorative Arts in Bordeaux.